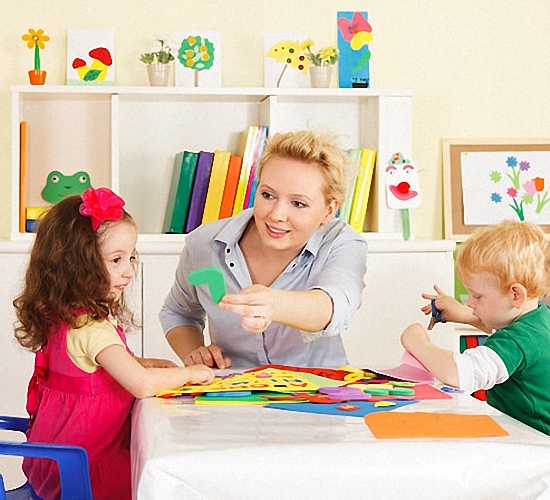 Staff
pedagogical workers
Our pedagogical staff is the heart of the kindergarten so we rely on their experience, expertise and relationship with children.
Once a week, a male pedagogical element, art carver, Mr. Ivan Slezák enriches our kindergarten. With great commitment, kind approach and understanding the individuality of every child, he makes art objects together with kids.
Twice a week, children are taught English language by a lector, in small groups, there is regularly dancing club and for the class of Sovičky also physicochemical club.
Katarína Snohová
the class of Sovičky
Our Mrs Director has a big heart and even bigger effort.
Before she joined us, she worked as the director of the kindergarten in Pavlice. She is a very humanly and professionally reliable person.

Mgr. Zuzana Durdíková
the class of Sovičky
She has been part of our kindergarten since 2016. She is very good-natured and patient with children. In addition to preschool pedagogy, she also studied special pedagogy.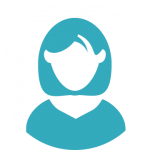 Mgr. Lucia Posová
the class of Mravčekovia
Lucka is a patient person who loves children very much.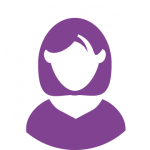 Miroslava Drobná
Besides working as a preschool teacher, she has been also working as a nurse and in children's home in Trnava. That means that she truly loves children and her big heart is made of gold 🙂